Hae Ha Heng
Posted on: July 25, 2012
A few weeks ago I was at a social dinner event at Hae Ha Heng. It's a Thai restaurant, in K-Town! I don't think anyone would have thought this place was Thai with such a name. But it is, and the place is actually pretty delicious and popping after 11pm.
The pictures I have are from two visits a few weeks apart. I sat outdoors on the patio the first time, and indoors the second. I hope I can go again and stay later to see how busy the place gets after hours.
The menus here are literally the size of the table. I've barely scratched the surface in what they offer here. I really like the beer towers and service they offer here. The food, pretty much everything is pretty good. And most importantly, I like the atmosphere here. They do have live Thai musicians play here and what I think looks like karaoke too.
This place is special. And fun. Definitely give it a try if you like Thai food and miss the "Thai atmosphere" in Thailand's bars/restaurants.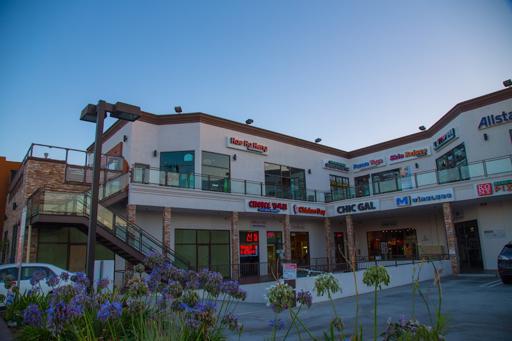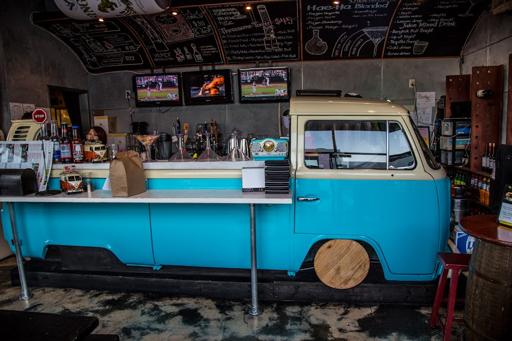 Huge menus here.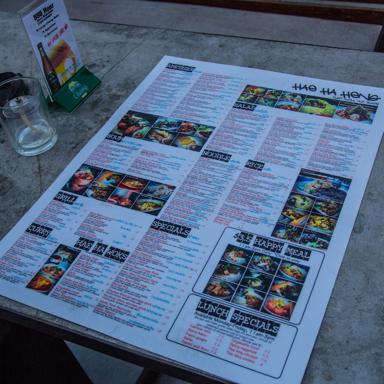 Super colorful wall on the patio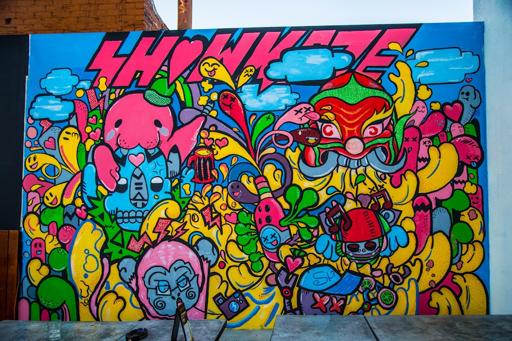 Toys from the kid's meals in Thailand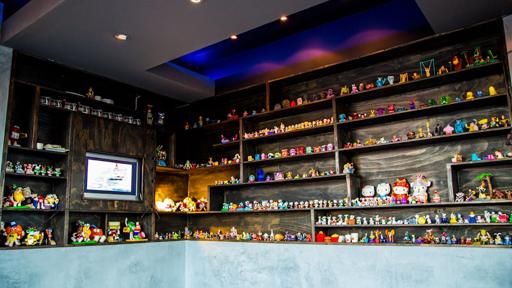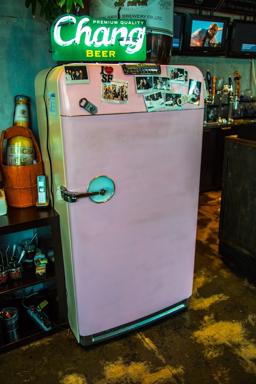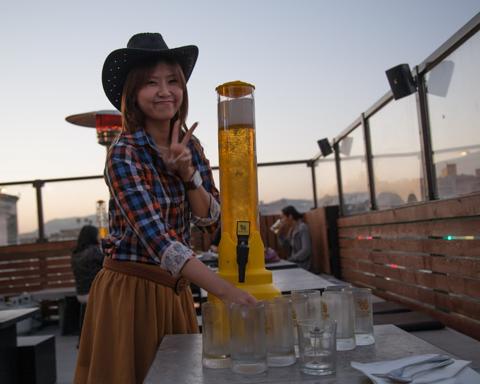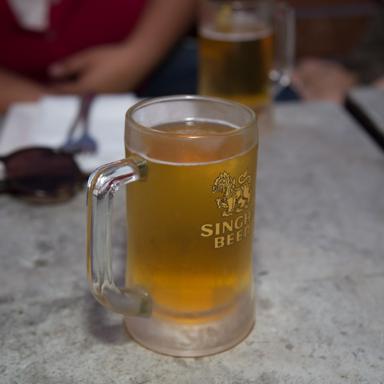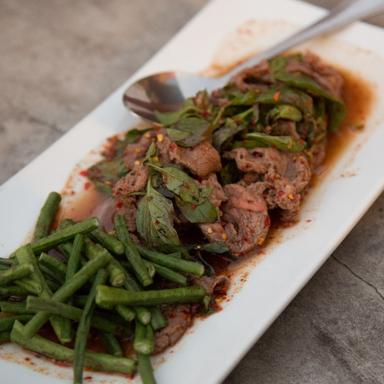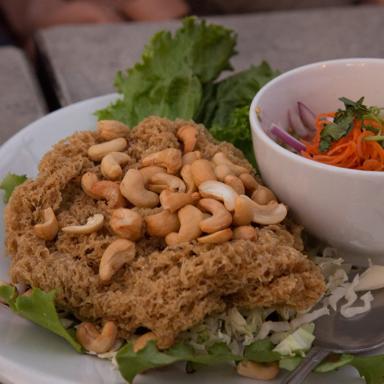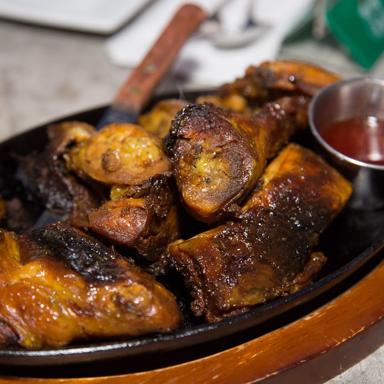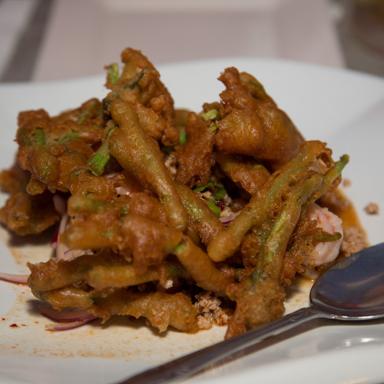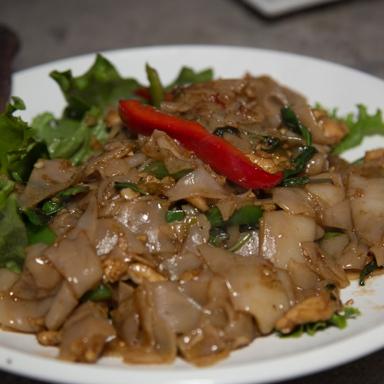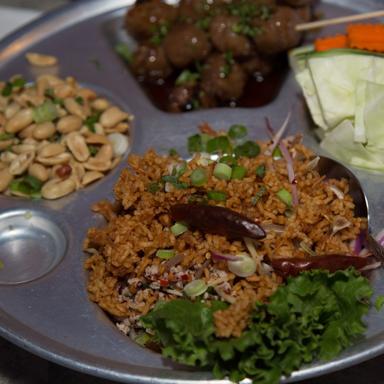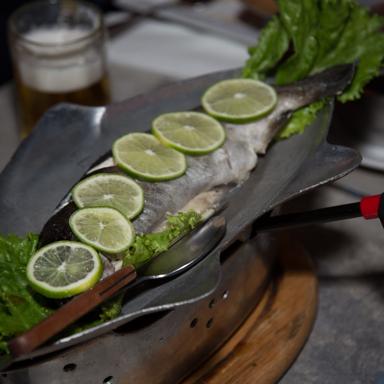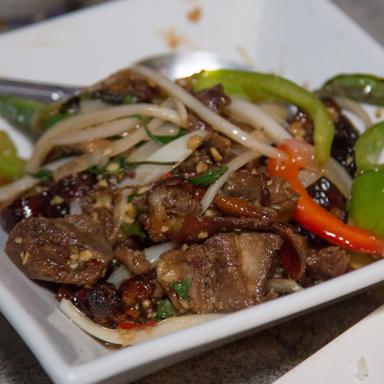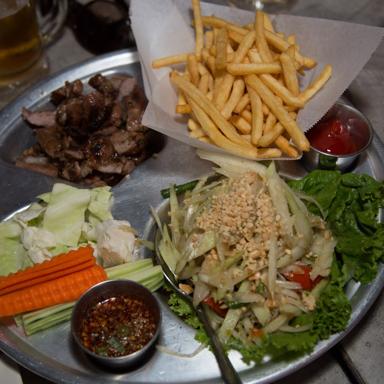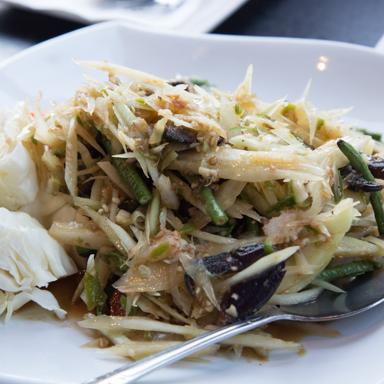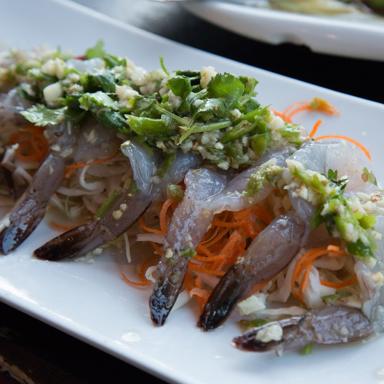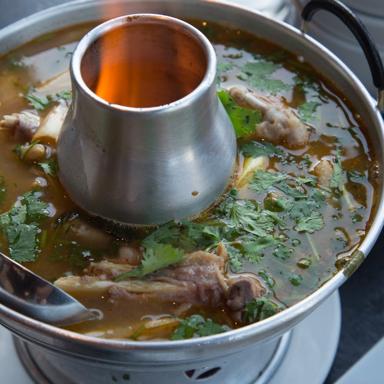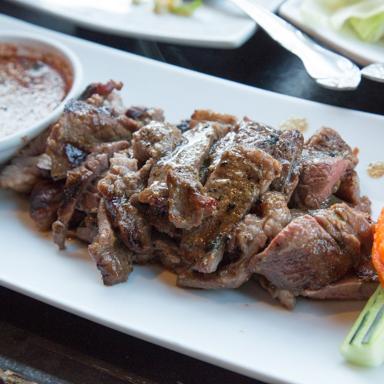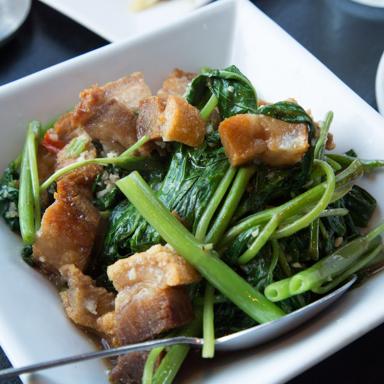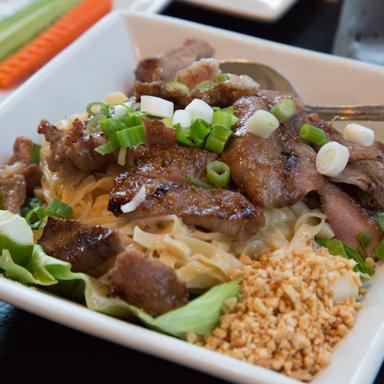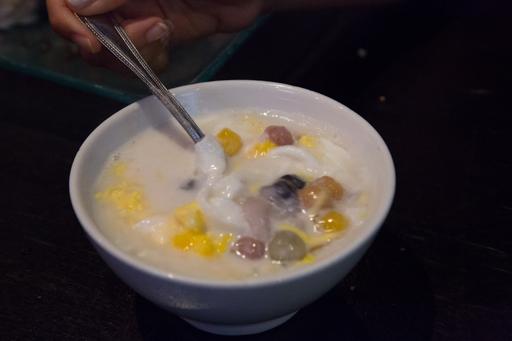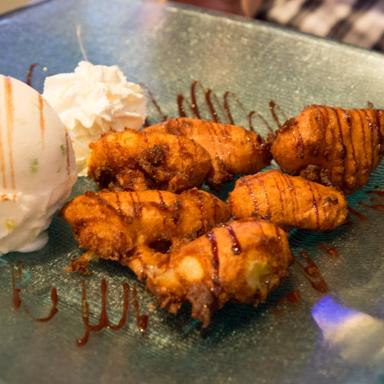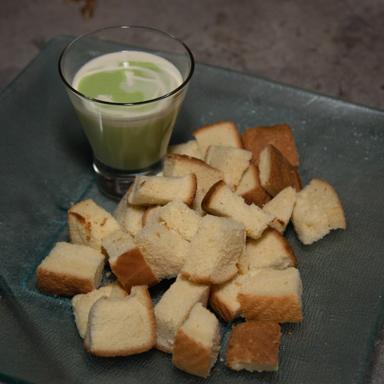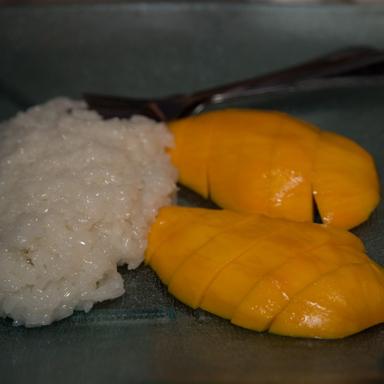 Hae Ha Heng
301 S Western Ave
Ste 209
Los Angeles, CA 90020