Mendocino Farms Sandwich Market
Posted on: July 30, 2012
For part of my Fourth of July festivities with friends, we visited Mendocino Farms for lunch. I ordered the "Not So Fried" Chicken sandwich, which I enjoyed a lot. The BBQ sauce is a must have– I don't know why they asked if I wanted the sauce or not, probably just a formality.
Anyway, not shown here is a bowl of bacon I saw in the see-thru window into the kitchen. I hope I can order a bacon-included sandwich here some time!
The soda here is also very frothy. It's not to my tasting really, but I guess some people like this kind of pure cane sugar.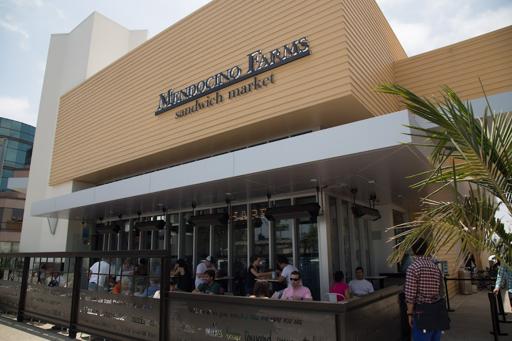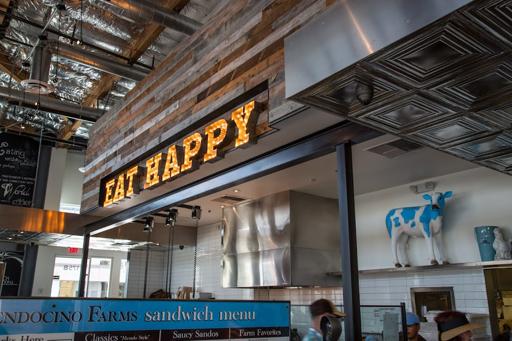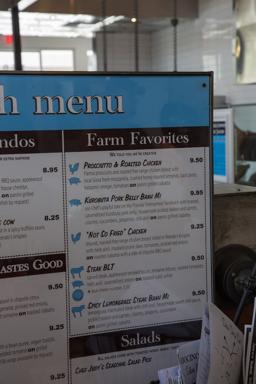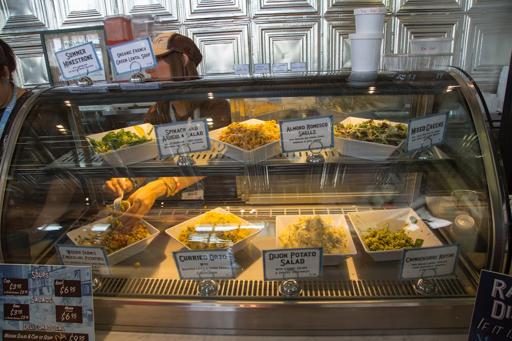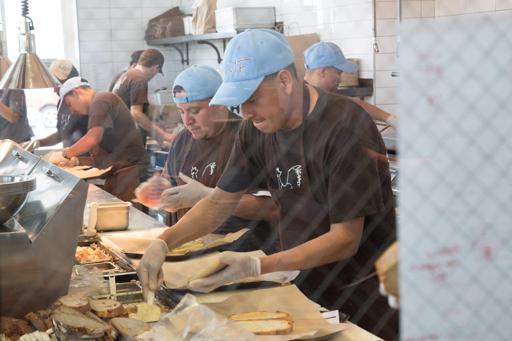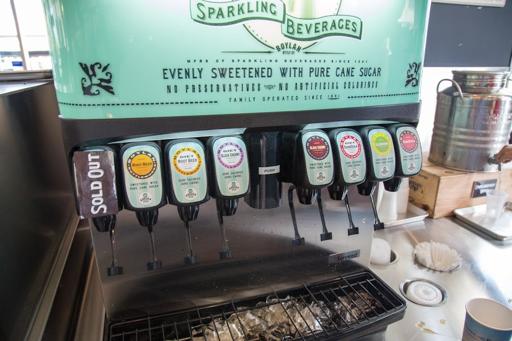 True, very frothy sodas here.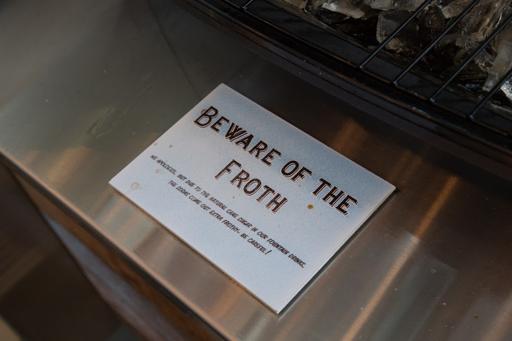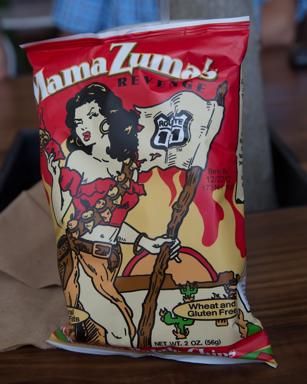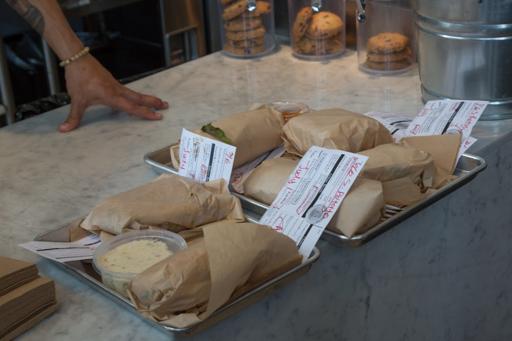 "Not So Fried" Chicken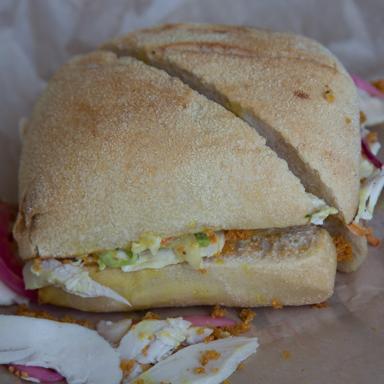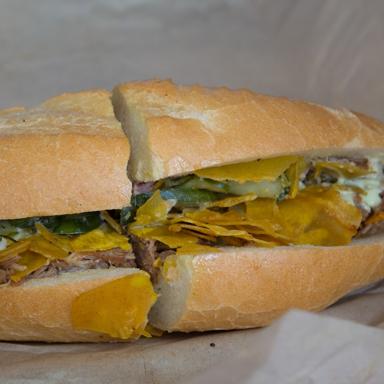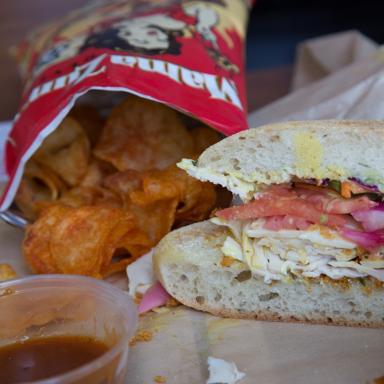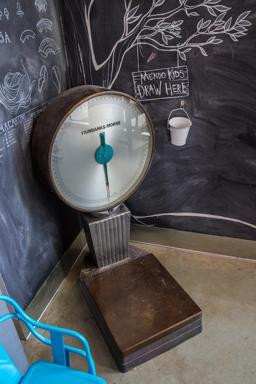 Mendocino Farms
300 South Grand Avenue
Los Angeles, CA 90071