Santouka
Posted on: July 16, 2012
I've visited the Santouka in LA on several occasions. I have too for the one in Arlington Heights, but never took photos. This time I took photos. Joy.
More or less the same quality as LA's. Pretty good for a chain. I would say unfortunately that this might be the best ramen that Chicago has to offer… all the way in Arlington Heights.
For our group of three, I ordered three different soups: Miso, Salty, and Soy. My personal favorite was the salty.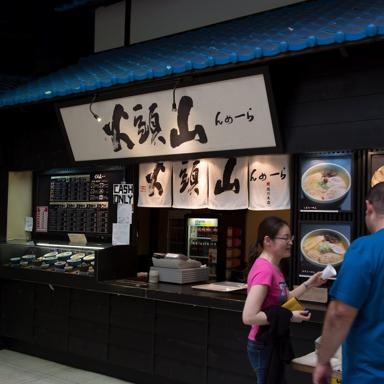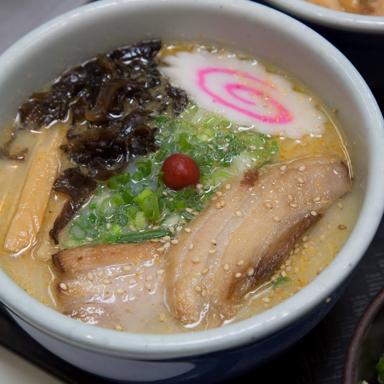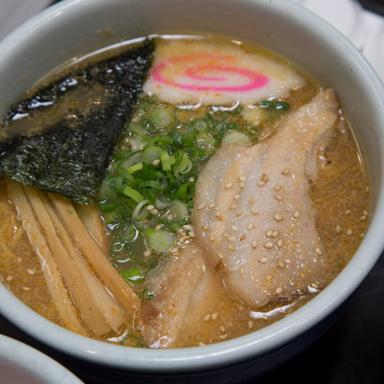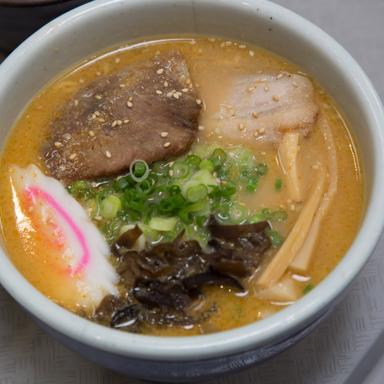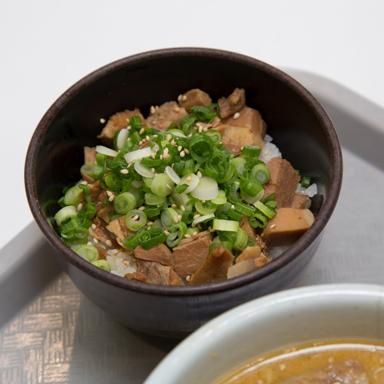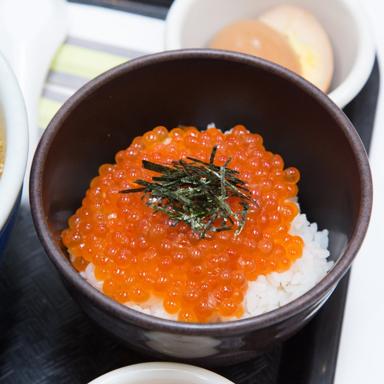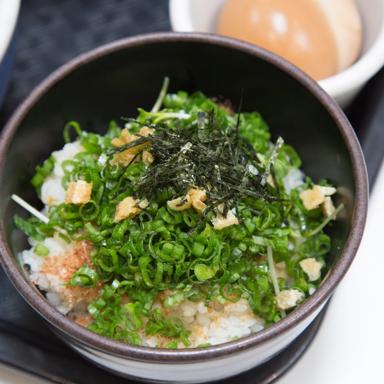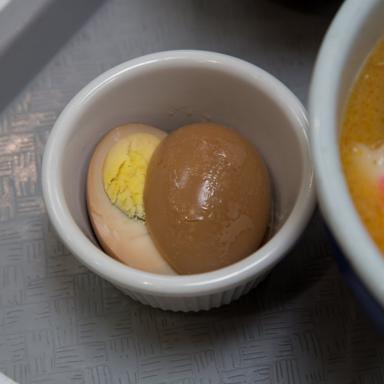 Santouka
100 E Algonquin Rd
Arlington Heights, IL 60005