Smoque BBQ
Posted on: July 6, 2012
I cam across a Serious Eats article, Sausage City: Smoque's Barbecue Hot Links. I happened to be in Chicago so I put it on my TODO list. Or rather I should say, TOEAT list.
Anyway, the food here is pretty delicious. I was sad that they ran out of the pulled pork. So I ordered the St. Louis ribs instead, which turned out to be just okay. However, I really liked their brisket and sausages.
Next time I hope to come early enough in the day to try their pulled pork, which I hear is pretty fantastic.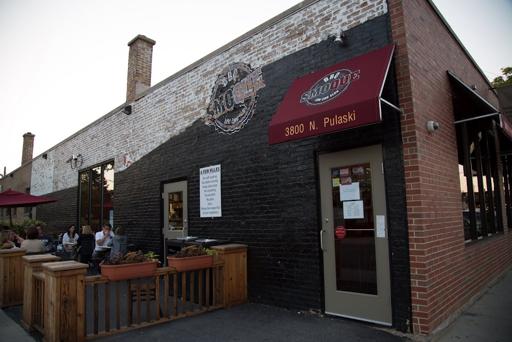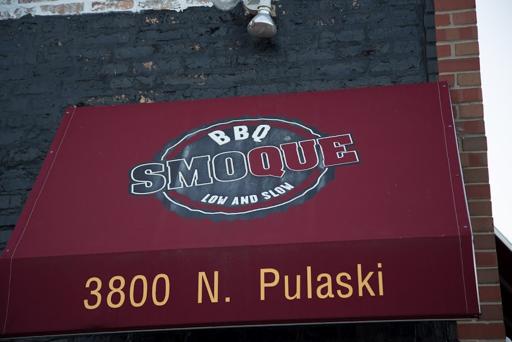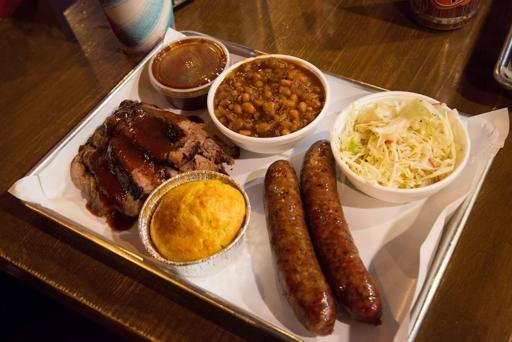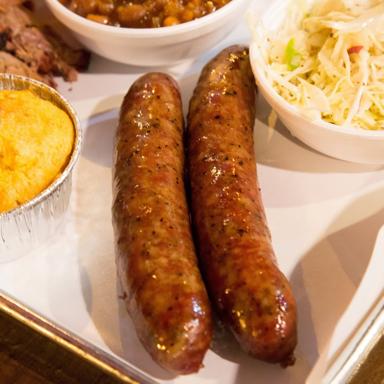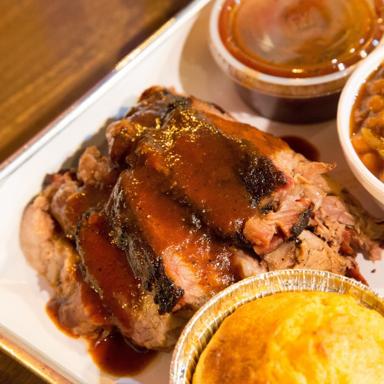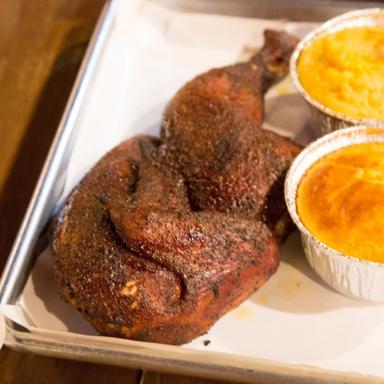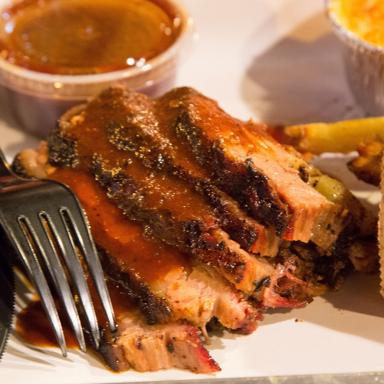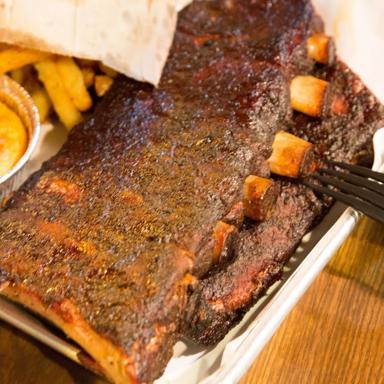 Smoque's Barbeque
3800 North Pulaski Road # 2
Chicago, IL 60641