Cousin's Maine Lobster
Posted on: November 30, 2012
A little bit after Thanksgiving, I was still eating the leftovers. I needed a break and on the Saturday there were food trucks over at Miracle Mile, across the street from LACMA. I was in the mood for lobster rolls, and lucky me, there were two trucks to choose from!
So I titled this post after one of the food trucks, for one very good reason… it's so much better than the other.
The first truck I tried was Roll'n Lobster. I had the Connecticut roll, which was $12 and frankly, not worth it. I normally love eating at Lobsta Truck and I love comparing everything against them. Roll'n Lobster doesn't quite compare because it's smaller with less lobster and not as tasty.
The second truck I tried was Cousin's Maine Lobster (CML). So tasty and worthy of being compare to Lobsta truck– I'd say just as good! Their Connecticut roll is $12.50, and very tasty and juicy!
So my verdict is to skip Roll'n, and definitely try CML.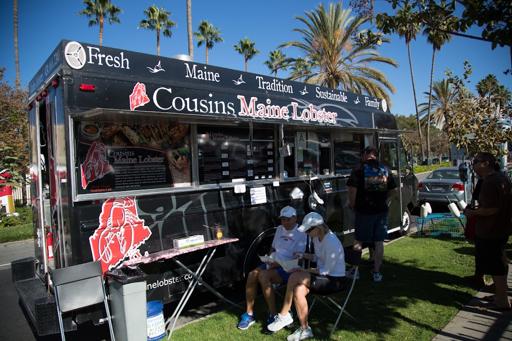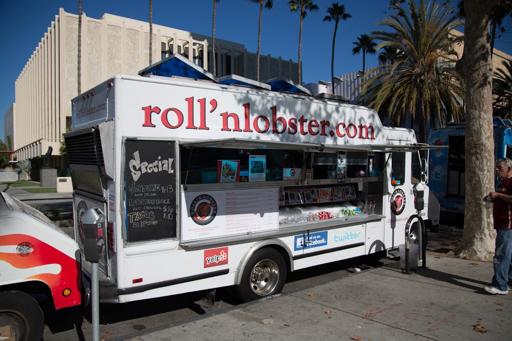 Roll'n Lobster: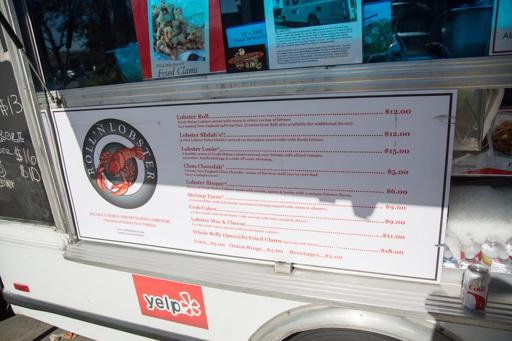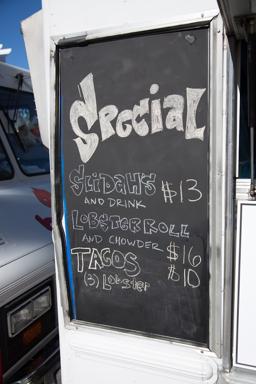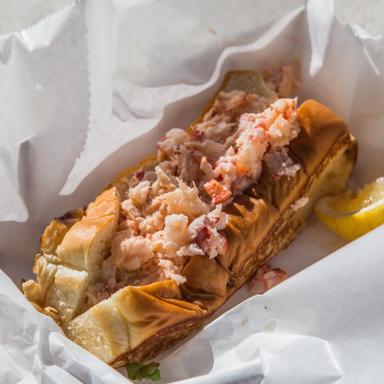 Cousin's Main Lobster: