David Burke's Primehouse
Posted on: November 2, 2012
My favorite steakhouse in Chicago is David Burke's. I absolutely love their dry-aged steaks! My favorite of their bunch is the 55-day dry aged ribeye which uses a Himalayan salt. I've had the 40-day and even the 75-day dry aged steaks. But still, I find the 55-day to be the perfect balance.
This visit, like all my visits here, was excellent! A small part of me says I wish I had ordered another steak instead of sides for our group of four. Yes, I love steak.
I recommend everyone check-in here using Foursquare, as you'll unlock a special deal for a free appetizer!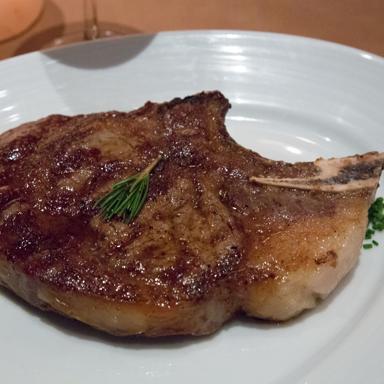 At the end of the meal, we got a special tour of their fridge. Of course I took pictures…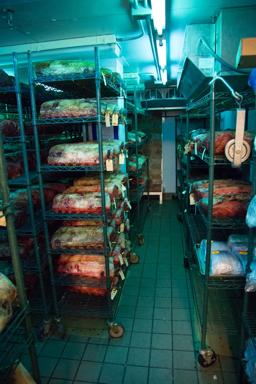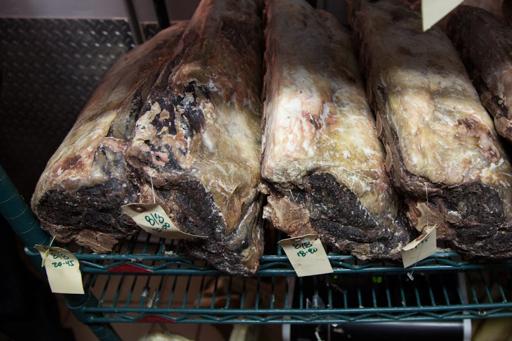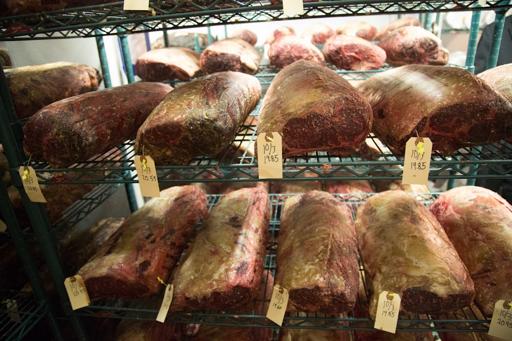 Here is a video tour:
David Burke's Primehouse
616 North Rush Street
Chicago, IL 60611