Randy's Donuts
Posted on: November 9, 2012
I don't often eat donuts, but after attending 24 Hour Donut City event a few months ago, I was sold on trying more donuts here in Los Angeles.
I tried several from Randy's Donuts so far, and I must say that I like the glazed the best. The apple fritter I found to be a bit too heavy for my taste. I love apples, but this was too much.
So, this place is open 24-7, get the glazed– you won't be disappointed.
Related: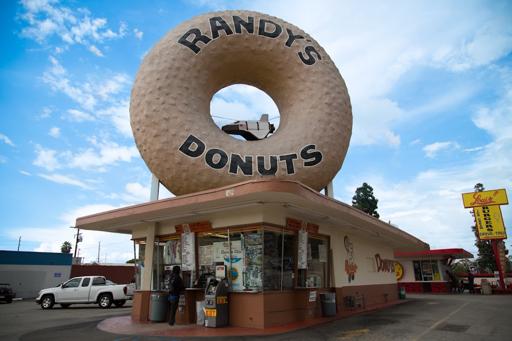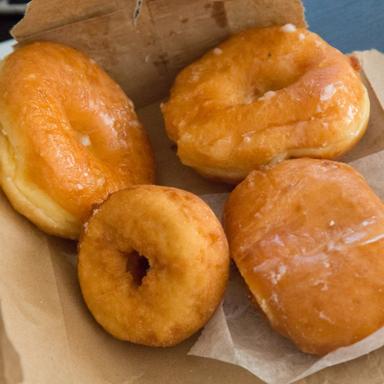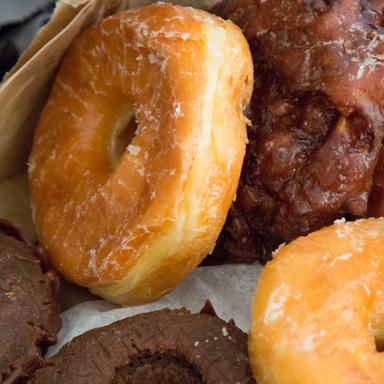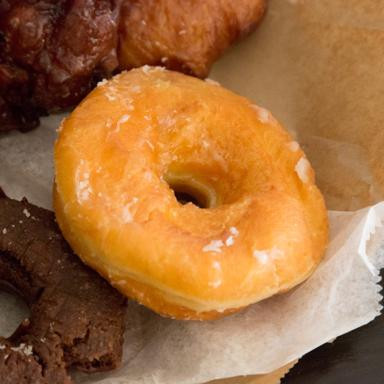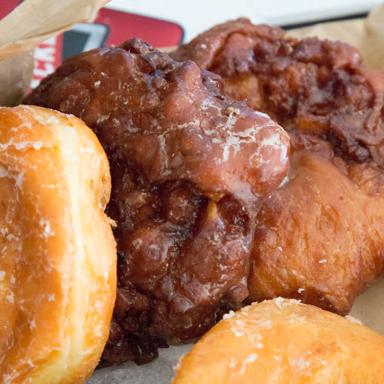 Randy's Donuts
805 West Manchester Boulevard
Inglewood, CA 90301