Rico's Tacos
Posted on: November 28, 2012
I pass by this food truck at Pico and Fairfax all the time and see this nice little setup at the laundromat. So I checked it out one night and was pleasantly surprised by the tacos there. The Al Pastor and Tripas are absolutely delicious!
Although I must say that a lot of times when I visit, the Tripas has been sold out. It's fifty cents more expensive than the other tacos, with all the other tacos being one dollar. But for good reason, it's a more expensive and fatty meat. However, the Al Pastor is the best overall tasting one. I highly recommend checking this place out for any evening or late night munchies. It's open til 1am!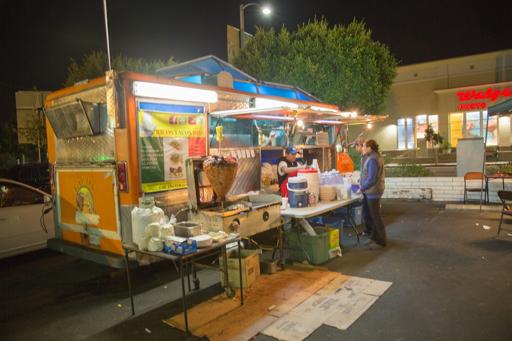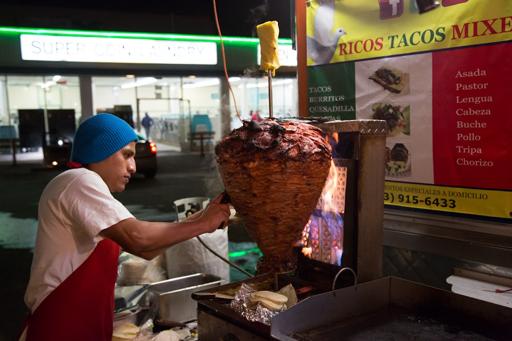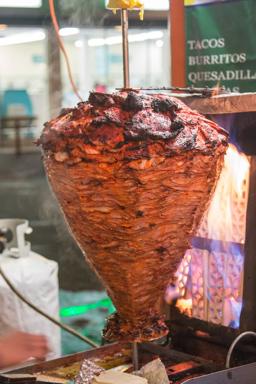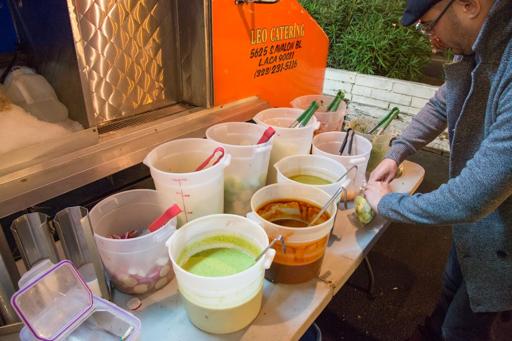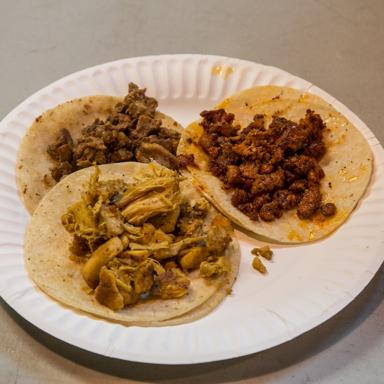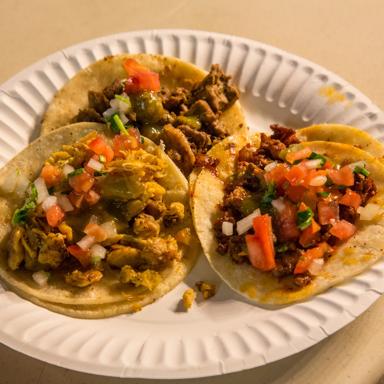 The Al Pastor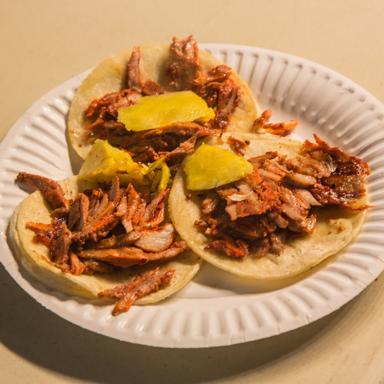 Get it with the light green sauce!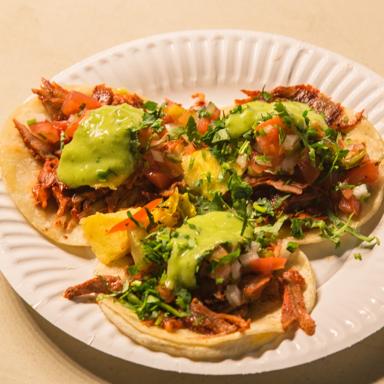 Rico's Tacos
5871 W Pico Blvd
Los Angeles, CA 90019