Din Tai Fung
Posted on: January 7, 2013
Hello, this is the first post for 2013! Happy new year!
This post once again showcases one of my favorites, Din Tai Fung in Arcadia! I go to eat at here a few times a year. The last Din Tai Fung post was almost a year ago, which coincided with Chinese New Year. We still order more or less the same things.
I just want to add that the people who park in the parking lot are awful drivers. Just be careful when you are in there.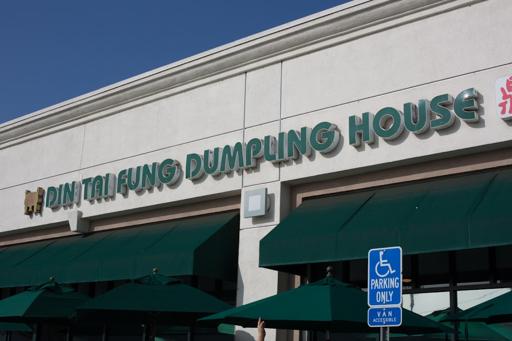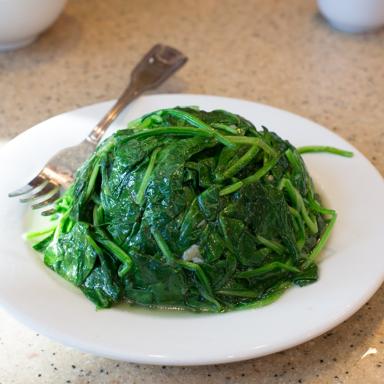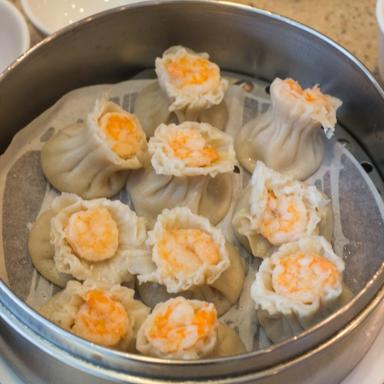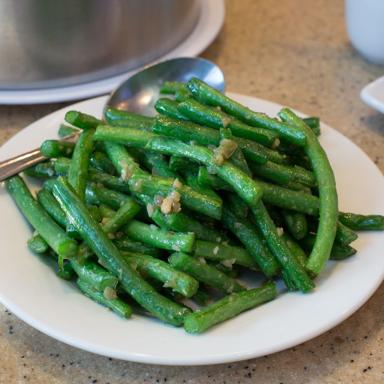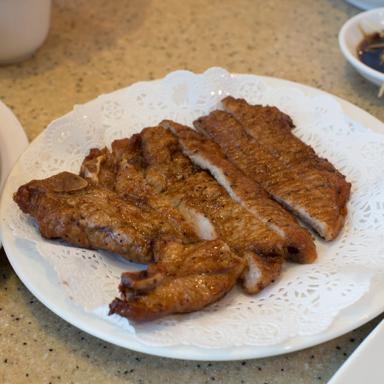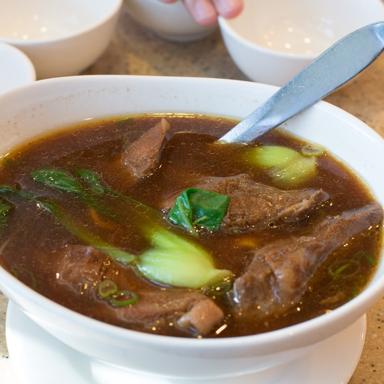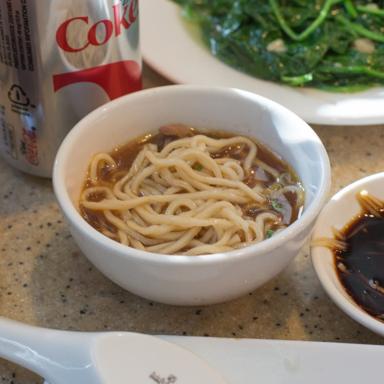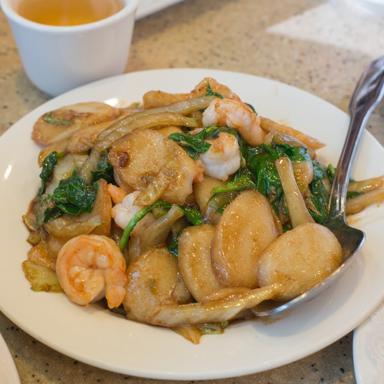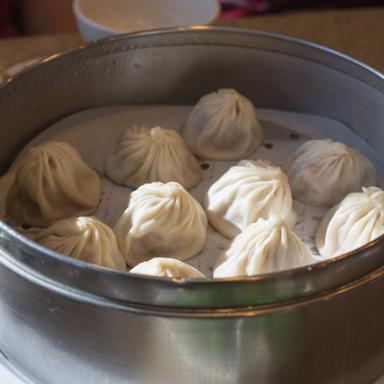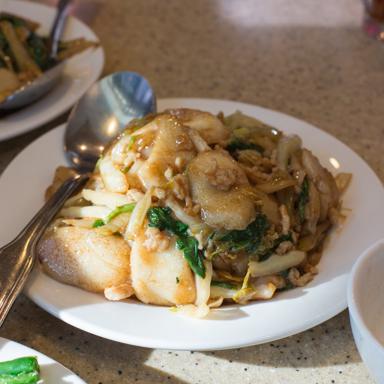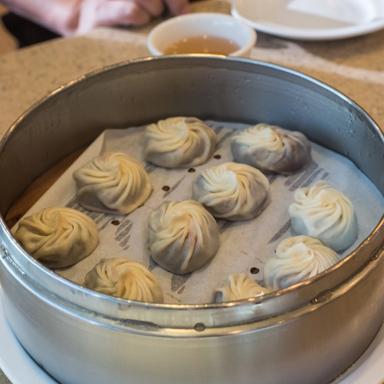 Din Tai Fung
1108 S Baldwin Avenue
Arcadia, CA 91007-7508