ROC Kitchen
Posted on: January 15, 2013
ROC Kitchen isn't an easy place to find, visually. The place has no sign up, so you'll have to find it strictly by looking at the numbered address! It doesn't help that there are huge lines for the restaurants nearby (ahem, Tsujita).
Anyway, despite being hard to locate, the food here is pretty okay if you're in the mood for xiao long bao, but don't want to drive out the San Gabriel. The surprise for me was the deep friend dumplings. It's different– I've never seen anything prepared like that before. The individual friend dumplings are all fried together and come out, stuck together. See picture at the bottom.
The management here is pretty nice. They brought me out tons of extras to try out. Granted, it could very be because I was taking pictures with my DSLR. But I'm pretty sure you'll get treated here nicely even if you don't do the food porn thing.
Yeah, I like this place. It's still new and look forward to the day when they actually put a sign up.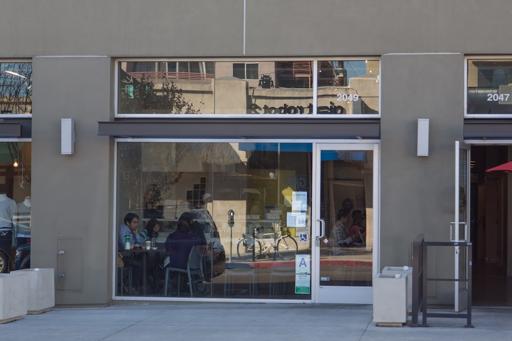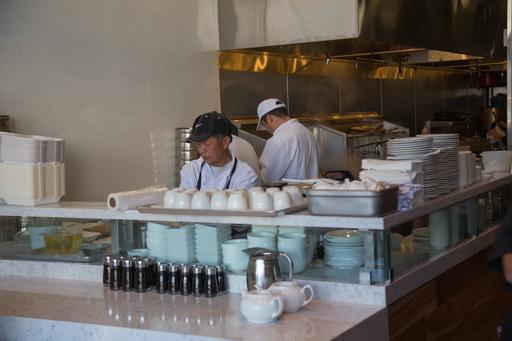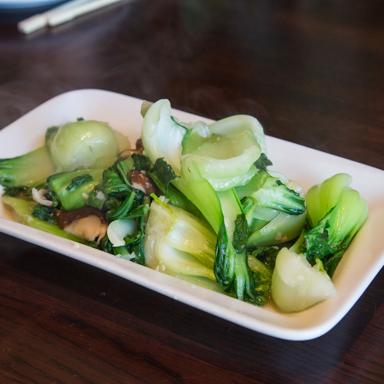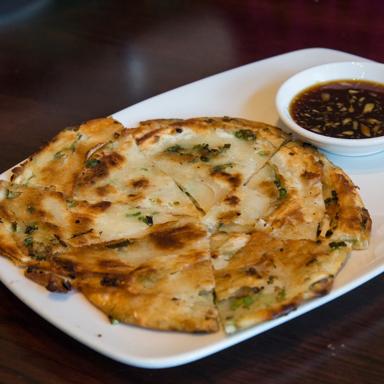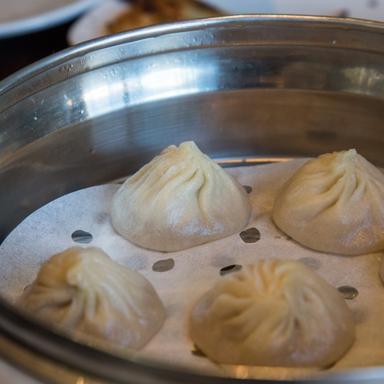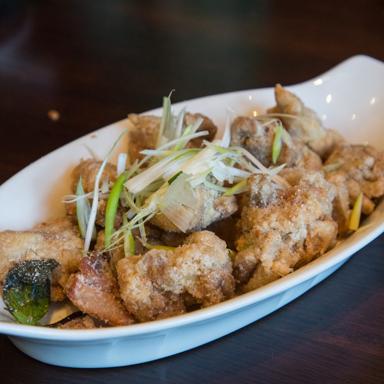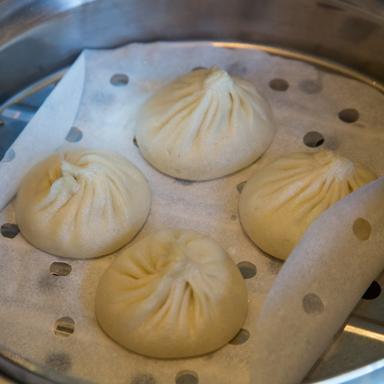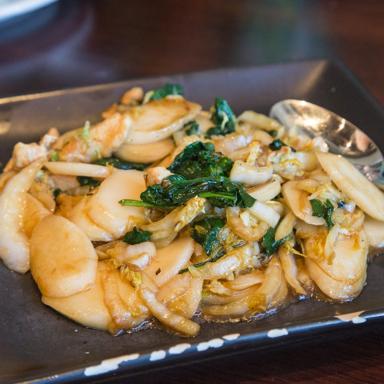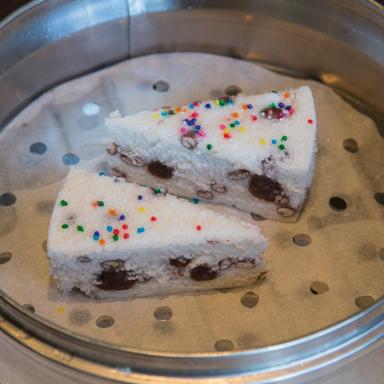 Deep fried dumplings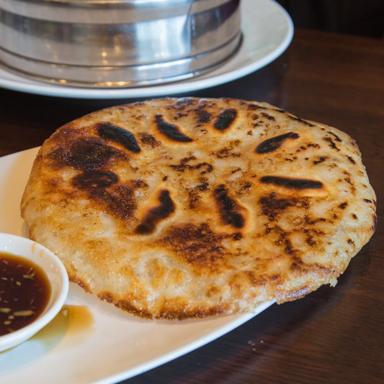 ROC Kitchen
2049 Sawtelle Blvd
Los Angeles, CA 90025