Starry Kitchen
Posted on: January 9, 2013
My sister picked this place out. She loved the crab here and actually visited this place twice in the same week! As I heard, Starry Kitchen is only there in the evening for now, as Tiara Cafe is something else during the day.
Anyway, I agree, the crab here is pretty great, and spicy. But that's the highlight of the meal. I wasn't too fond of the overall menu as it has variety, but I didn't think the menu items necessarily fit well together. For example, the ducky curry didn't pair well with anything other than the rice. And to be honest, I rather pair the rice with the delicious spices from the crab, which mind you again, is spicy.
But I like the place nonetheless. They trying new things and I look forward to seeing what becomes of their business in the future. Also, their location downtown isn't in the best of neighborhoods at night.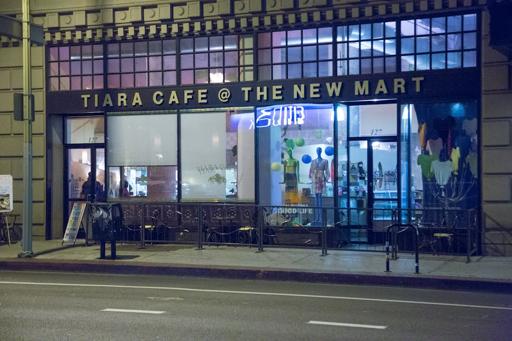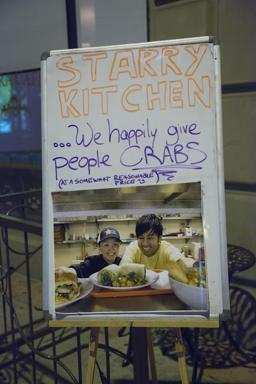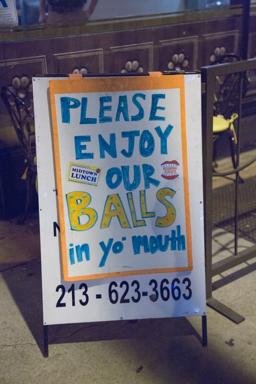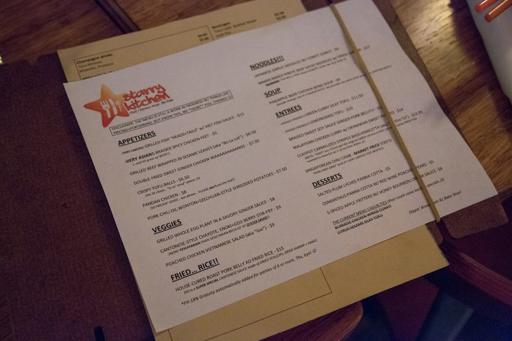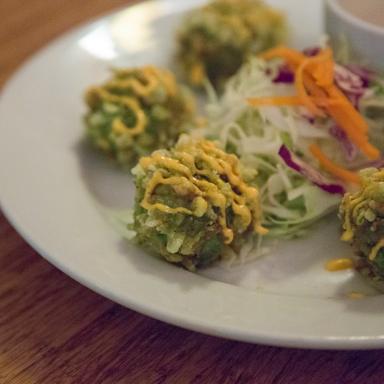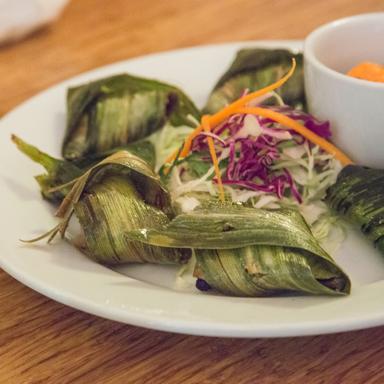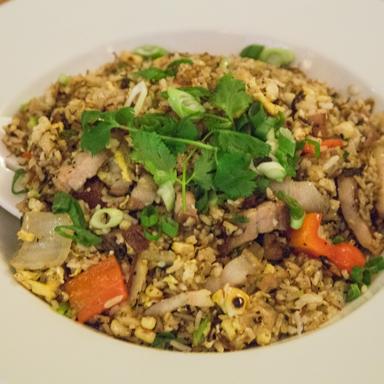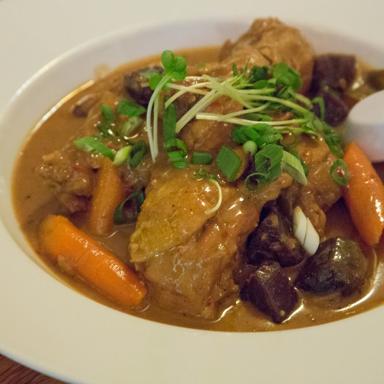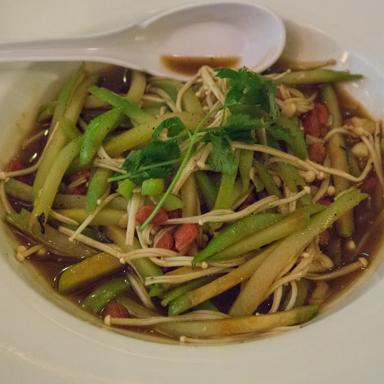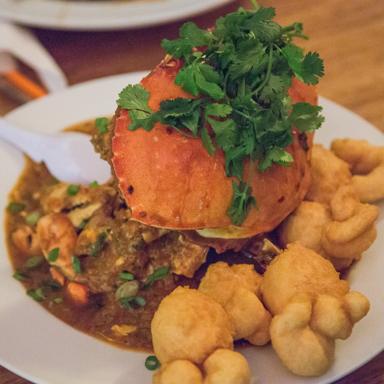 Starry Kitchen
Tiara Cafe
127 E 9th St
Los Angeles, CA 90079