Melrose Night
Posted on: February 18, 2013
Melrose Night is the first Thursday of every month. I've attended a bunch of these over the past year now. There is only one true constant: Lobsta Truck. They never disappoint. Always delicious for the price.
A lot of the food trucks that have been showing up just isn't that great. It's almost like the food truck craze has gone away or no one is trying anymore because there's so many. Not to be mean or anything, it's gotten to the point where there are some trucks that I feel like I'm throwing my money away by trying their crap. Some are so bad I wonder if the owners would even want to eat it. :(
Anyway, I think I may avoid Melrose Night for a few months at least until there's actually something good to share.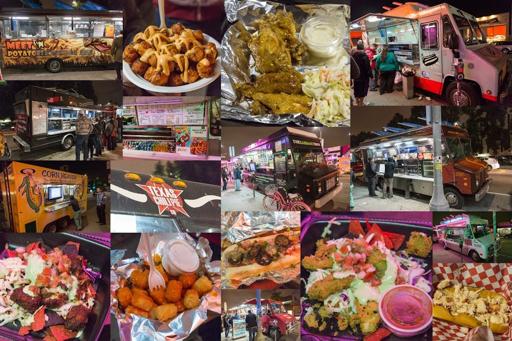 Links:
Related posts: