Manila Sunset
Posted on: March 15, 2013
Not long ago I blogged about my visit to Max's Chicken in Glendale. That's a good thirty-forty minute drive away. For a closer fix for Filipino food,there's Manila Sunset in LA proper– a mere fifteen-twenty minutes away.
But this place isn't really a formal restaurant like Max's. This is like fast food sit-down place.
The food here is pretty delicious and simple. I really liked the longganisa and egg plate. The drawback is that the parking lot was pretty full so I had to drive and park at a meter about a block away.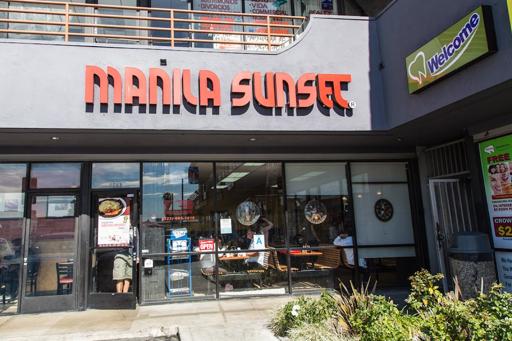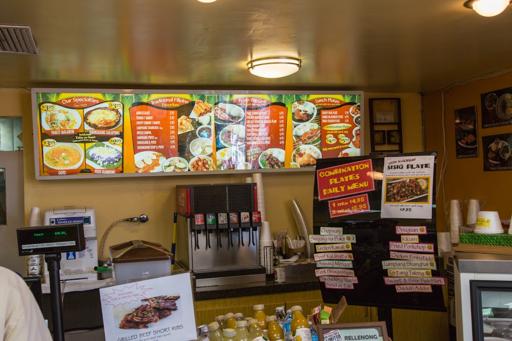 Longganisa and egg plate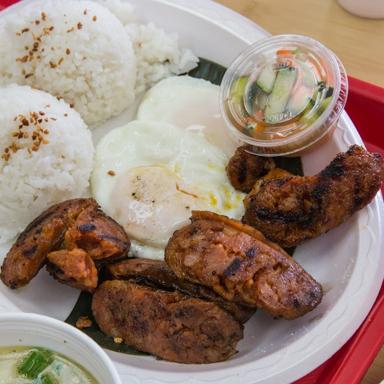 Fried Chicken plate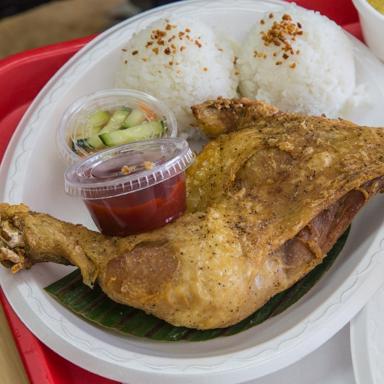 Crispy Pata plate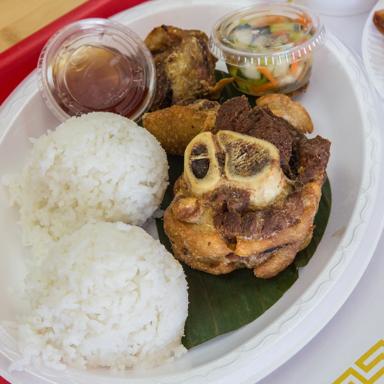 Dang Na Bangus Plate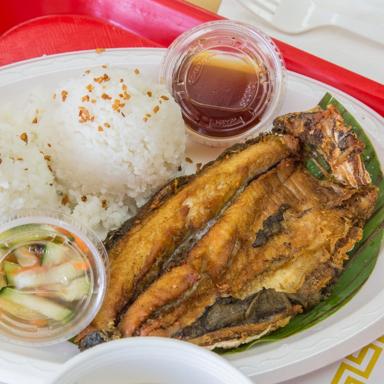 Lumpiang Shanghai (egg rolls)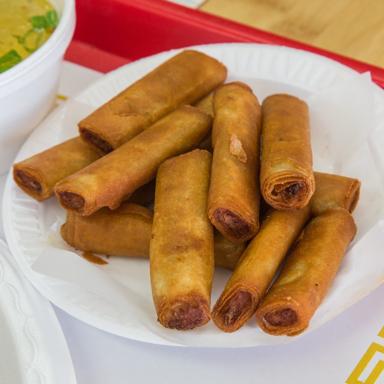 Manila Sunset
1016 N Vermont Ave
Los Angeles, CA 90029