Pann's
Posted on: March 4, 2013
I recently read an article, 5 Best Chicken Wings in Los Angeles by Squid Ink. I was hooked at chicken wings! I've read articles like this before– specifically 10 Best Dim Sum Restaurants in Los Angeles, which was quite disappointing when I started from the bottom….
So this time for chicken wings, I started from the top. My reasoning is that if number one spot isn't good, there's no point in trying any of the other places.
Pann's is ranked #1 here. And… it's good. The only question is what to order with it! Waffles? Eggs? Hash browns?
The only minuses is that this place isn't in a convenient neighborhood. It's near the airport, which I guess is nice if you are going or coming from there. But be sure to get there before 9 or 10pm, because that's when they close!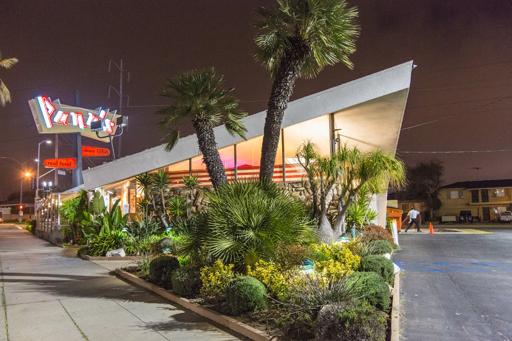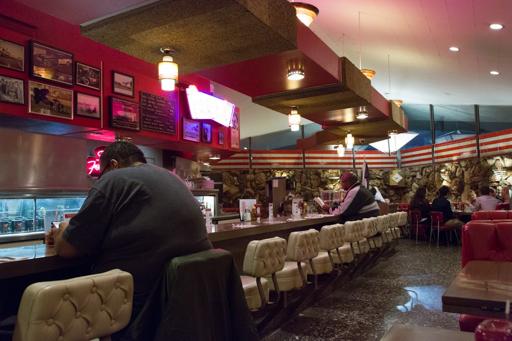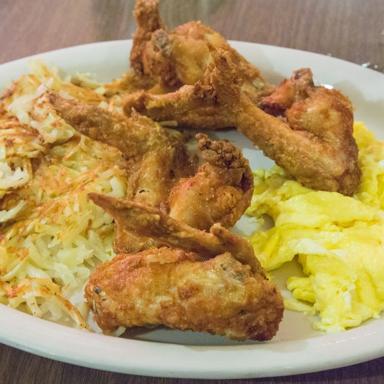 Pann's
6710 La Tijera Blvd
Los Angeles, CA 90045