Savoy Kitchen
Posted on: March 8, 2013
There are days when I crave Hainanese chicken rice. In LA proper, I don't know of any decent place for it. Well, this can be applied to any Chinese food in general. So once again, I gotta head out to SGV!
This place does not disappoint. The service is pretty fast if you order the chicken and rice because it's pretty much already cooked. So if there is indeed a long line there for lunch/dinner, the wait shouldn't be too bad. They serve pizza and pasta here, the latter which I've had– and do not recommend, it's nothing special. Just order the chicken and rice– regular. No need to specify dark/white, as there's a good amount in the regular order as is.
If the line here is too long, I recommend checking out Kang Kang Food Court just down across the street. Try their Shanghai pan fried soup dumplings!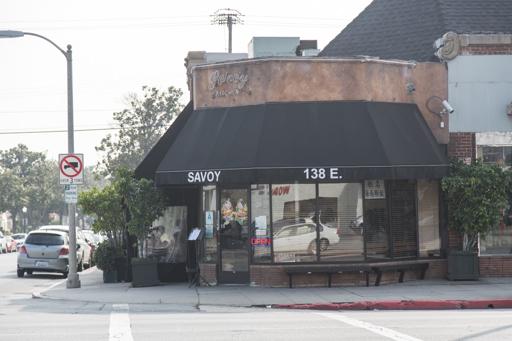 Hainan Chicken Rice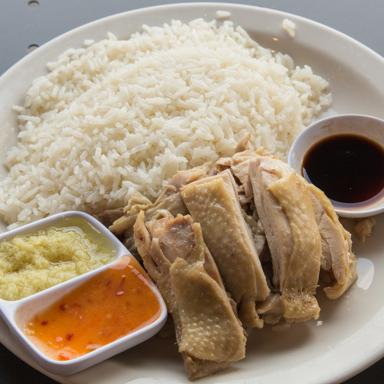 Shrimp rolls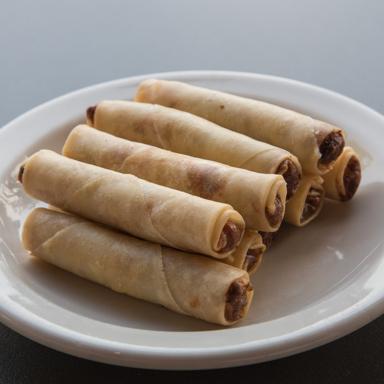 Savoy Kitchen
138 E Valley Blvd
Alhambra, CA 91801